By W.D. Ehrhart
What if I didn't shoot the old lady
running away from our patrol,
or the old man in the back of the head,
or the boy in the marketplace?
Or what if the boy—but he didn't
have a grenade, and the woman in Hue
didn't lie in the rain in a mortar pit
with seven Marines just for food,
Gaffney didn't get hit in the knee,
Ames didn't die in the river, Ski
didn't die in a medevac chopper
between Con Thien and Da Nang.
In Vietnamese, Con Thien means
place of angels. What if it really was
instead of the place of rotting sandbags,
incoming heavy artillery, rats and mud.
What if the angels were Ames and Ski,
or the lady, the man, and the boy,
and they lifted Gaffney out of the mud
and healed his shattered knee?
What if none of it happened the way I said?
Would it all be a lie?
Would the wreckage be suddenly beautiful?
Would the dead rise up and walk?
W. D. Ehrhart, "Beautiful Wreckage" from Beautiful Wreckage: New and Selected Poems. Copyright © 1999 by W. D. Ehrhart. Reprinted by permission of Adastra Press.
Source: Beautiful Wreckage: New & Selected Poems (1999)
Living
Relationships
Social Commentaries
Poet Bio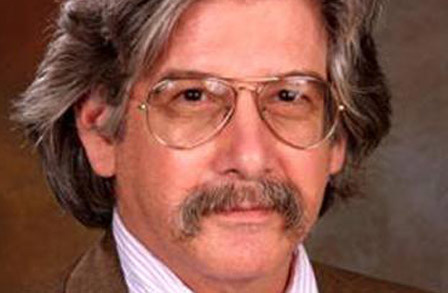 W.D. (William Daniel) Ehrhart was born and raised in Pennsylvania. He joined the US Marine Corps in 1966 after graduating from high school and served until 1969; he spent 13 months of his service in Vietnam. Ehrhart then went on to earn bachelor's, master's, and doctoral degrees. He has since worked as a high school teacher, merchant seaman, reporter, and legal aide for the Pennsylvania Department of Justice. An active lecturer and speaker, he has published memoirs and essays about Vietnam.
See More By This Poet
More By This Poet
More Poems about Living
Browse poems about Living
More Poems about Relationships
Browse poems about Relationships
More Poems about Social Commentaries
Browse poems about Social Commentaries
Get a random poem