By Alfred, Lord Tennyson
Break, break, break,
On thy cold gray stones, O Sea!
And I would that my tongue could utter
The thoughts that arise in me.
O, well for the fisherman's boy,
That he shouts with his sister at play!
O, well for the sailor lad,
That he sings in his boat on the bay!
And the stately ships go on
To their haven under the hill;
But O for the touch of a vanish'd hand,
And the sound of a voice that is still!
Break, break, break
At the foot of thy crags, O Sea!
But the tender grace of a day that is dead
Will never come back to me.
Poet Bio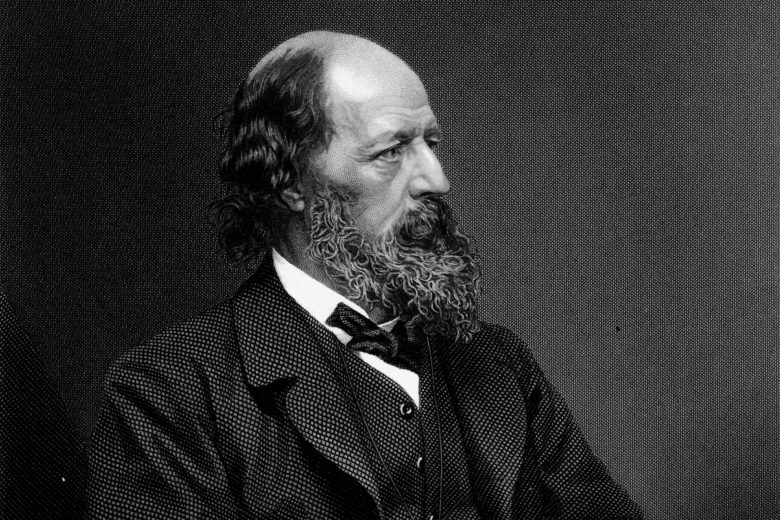 Alfred, Lord Tennyson was born one of 12 children to a wealthy family in Lincolnshire, England. With poems such as In Memoriam, an elegy for a friend, and Idylls of the King, a long narrative, Tennyson became the most popular English poet of his time. Queen Victoria made him Poet Laureate in 1850. He is buried in Westminster Abbey.
See More By This Poet
More By This Poet
More Poems about Living
Browse poems about Living
More Poems about Nature
Listening in Deep Space
We've always been out looking for answers,
telling stories about ourselves,
searching for connection, choosing
to send out Stravinsky and whale song,
which, in translation, might very well be
our undoing instead of a welcome.

We launch satellites, probes, telescopes
unfolding like origami, navigating
geomagnetic storms, major disruptions.
Rovers...
Browse poems about Nature
Get a random poem