By Yusef Komunyakaa
We tied branches to our helmets.
We painted our faces & rifles
with mud from a riverbank,
blades of grass hung from the pockets
of our tiger suits. We wove
ourselves into the terrain,
content to be a hummingbird's target.
We hugged bamboo & leaned
against a breeze off the river,
slow-dragging with ghosts
from Saigon to Bangkok,
with women left in doorways
reaching in from America.
We aimed at dark-hearted songbirds.
In our way station of shadows
rock apes tried to blow our cover,
throwing stones at the sunset. Chameleons
crawled our spines, changing from day
to night: green to gold,
gold to black. But we waited
till the moon touched metal,
till something almost broke
inside us. VC struggled
with the hillside, like black silk
wrestling iron through grass.
We weren't there. The river ran
through our bones. Small animals took refuge
against our bodies; we held our breath,
ready to spring the L-shaped
ambush, as a world revolved
under each man's eyelid.
Yusef Komunyakaa, "Camouflaging the Chimera" from Pleasure Dome: New and Collected Poems. Copyright © 2001 by Yusef Komunyakaa. Reprinted with the permission of Wesleyan University Press.
Source: Pleasure Dome: New and Collected Poems (Wesleyan University Press, 2001)
Nature
Social Commentaries
Poet Bio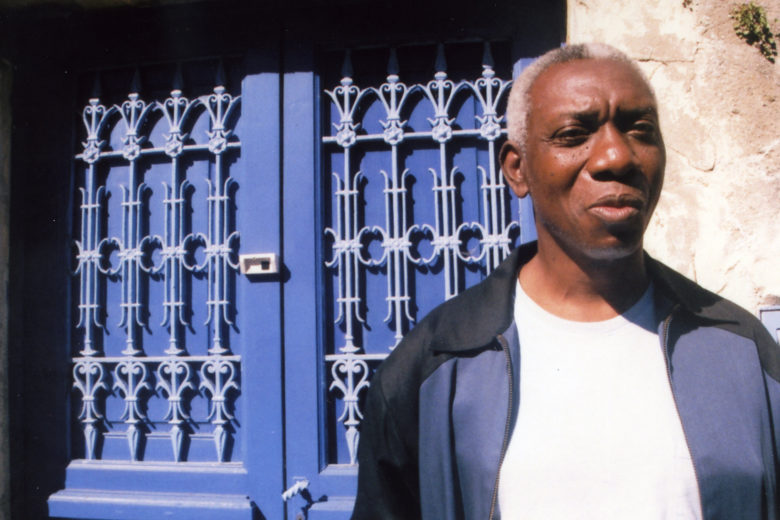 Yusef Komunyakaa's poems are rooted in his experiences as an African American growing up in rural Louisiana and his service in the Vietnam War. Influenced by the jazz music he loves as well as by people's everyday speech, his poetry has won a number of awards, including the Pulitzer Prize in 1994.
See More By This Poet
More By This Poet
More Poems about Nature
Listening in Deep Space
We've always been out looking for answers,
telling stories about ourselves,
searching for connection, choosing
to send out Stravinsky and whale song,
which, in translation, might very well be
our undoing instead of a welcome.

We launch satellites, probes, telescopes
unfolding like origami, navigating
geomagnetic storms, major disruptions.
Rovers...
Browse poems about Nature
More Poems about Social Commentaries
Browse poems about Social Commentaries
Get a random poem