By Phillis Levin
To fish from a cloud in the sky
You must find a comfortable spot,
Spend a day looking down
Patiently, clear-sighted.
Peer at your ceiling:
Where a light dangles, hook & line
Could be slipping through.
Under the hull of a boat
A fish will see things this way,
Looking up while swimming by — 
A wavering pole's refraction
Catching its eye.
What will you catch?
With what sort of bait?
Take care or you'll catch yourself,
A fish might say,
As inescapable skeins of shadow
Scatter a net
Over the face of the deep.
Source: Poetry (February 2016)
Poet Bio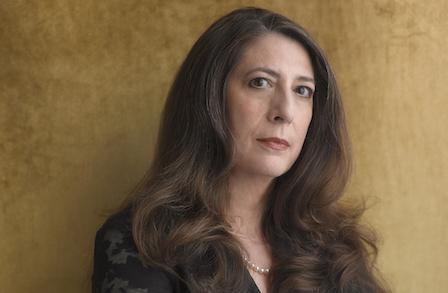 Phillis Levin was born and raised in Paterson, New Jersey, and educated at Sarah Lawrence College and The Johns Hopkins University. She is currently a professor of English and the Poet-in-Residence at Hofstra University.
See More By This Poet
More By This Poet
More Poems about Living
Browse poems about Living
More Poems about Nature
Poem
The earth said
remember me.
The earth said
don't let go,

said it one day
when I was
accidentally
listening, I

heard it, I felt it
like temperature,
all said in a
whisper—build to-

morrow, make right be-
fall, you are not
free, other scenes
are not taking

place, time is not filled,
time is not late,...
Browse poems about Nature
Get a random poem