By Rhina P. Espaillat
I tie my Hat—I crease my Shawl—
Life's little duties do—precisely
As the very least
Were infinite—to me—
—Emily Dickinson, #443
My mother's mother, widowed very young
of her first love, and of that love's first fruit,
moved through her father's farm, her country tongue
and country heart anaesthetized and mute
with labor. So her kind was taught to do—
"Find work," she would reply to every grief—
and her one dictum, whether false or true,
tolled heavy with her passionate belief.
Widowed again, with children, in her prime,
she spoke so little it was hard to bear
so much composure, such a truce with time
spent in the lifelong practice of despair.
But I recall her floors, scrubbed white as bone,
her dishes, and how painfully they shone.
Poet Bio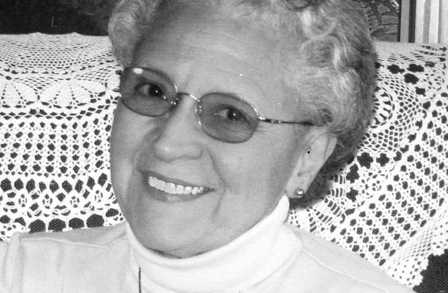 Rhina P. Espaillat was born in the Dominican Republic under the dictatorship of Rafael Trujillo. After Espaillat's father opposed the regime, her family was exiled to the United States, where they settled in New York City. She began writing poetry as a young girl, first in Spanish, then English, and has published in both languages.
See More By This Poet
More By This Poet
More Poems about Living
Browse poems about Living
More Poems about Relationships
Browse poems about Relationships
Get a random poem