By Rhina P. Espaillat
What the scale tells you is how much the earth
has missed you, body, how it wants you back
again after you leave it to go forth
into the light. Do you remember how
earth hardly noticed you then? Others would rock
you in their arms, warm in the flow
that fed you, coaxed you upright. Then earth began
to claim you with spots and fevers, began to lick
at you with a bruised knee, a bloody shin,
and finally to stoke you, body, drumming
intimate coded messages through music
you danced to unawares, there in your dreaming
and your poems and your obedient blood.
Body, how useful you became, how lucky,
heavy with news and breakage, rich, and sad,
sometimes, imagining that greedy zero
you must have been, that promising empty sack
of possibilities, never-to-come tomorrow.
But look at you now, body, soft old shoe
that love wears when it's stirring, look down, look
how earth wants what you weigh, needs what you know.
Rhina Espailat, "Weighing In" from Where Horizons Go. Copyright © 1998 by Rhina Espailat. Reprinted by permission of Truman State University Press.
Source: Where Horizons Go (Truman State University Press, 1998)
Arts & Sciences
Living
Nature
Poet Bio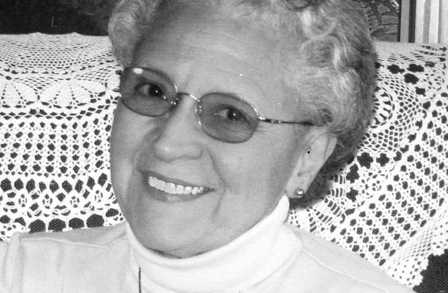 Rhina P. Espaillat was born in the Dominican Republic under the dictatorship of Rafael Trujillo. After Espaillat's father opposed the regime, her family was exiled to the United States, where they settled in New York City. She began writing poetry as a young girl, first in Spanish, then English, and has published in both languages.
See More By This Poet
More By This Poet
More Poems about Arts & Sciences
Browse poems about Arts & Sciences
More Poems about Living
Browse poems about Living
More Poems about Nature
Browse poems about Nature
Get a random poem