By Mario Meléndez
My sister woke me very early
that morning and told me
"Get up, you have to come see this
the ocean's filled with stars"
Delighted by the revelation
I dressed quickly and thought
If the ocean's filled with stars
I must take the first flight
and collect all of the fish from the sky
Translated from the Spanish
Source: Poetry (September 2017)
Poet Bio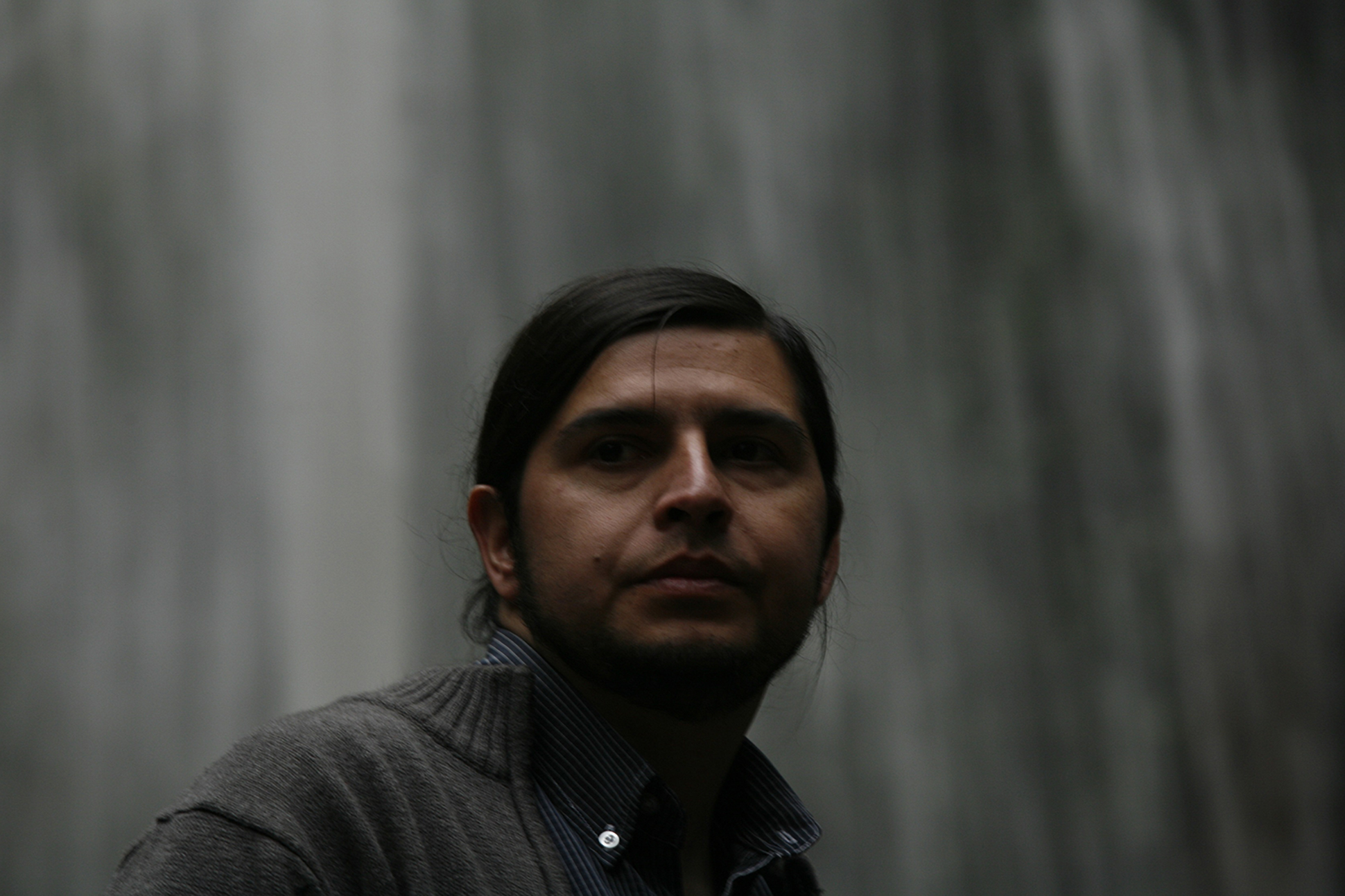 Mario Meléndez received the Municipal Prize of Literature in the Bicentennial of Linares, Chile. His poetry has been translated into many languages including Italian, Arabic, and German.
More Poems about Nature
What Women Are Made Of
We are all ventricle, spine, lung, larynx, and gut.
Clavicle and nape, what lies forked in an open palm;

we are follicle and temple. We are ankle, arch,
sole. Pore and rib, pelvis and root

and tongue. We are wishbone and gland and molar
and...
White Box
Of Tribulation, these are They,
Denoted by the White.
— Emily Dickinson


Pained, permanent
wakefulness

Exposed
in the split geode

a Santa's grotto
Jagged milk

quartz crusts
constitute

every surface —
a mouth

all teeth
self-sharpening

like sea urchins' —
"Uncomfortably beautiful"

toughened glass
spikes

in the doorways
of award-

winning offices
 — rough

sleepers from the womb
condemned

to make of anything succulent
rock

of porticoes
iron maidens
Browse poems about Nature
More Poems about Relationships
Browse poems about Relationships