By Jacqueline Woodson
My mother has a gap between
her two front teeth. So does Daddy Gunnar.
Each child in this family has the same space
connecting us.
Our baby brother, Roman, was born pale as dust.
His soft brown curls and eyelashes stop
people on the street.
Whose angel child is this? they want to know.
When I say, My brother, the people
wear doubt
thick as a cape
until we smile
and the cape falls.
Jacqueline Woodson, "genetics" from Brown Girl Dreaming. Copyright © 2014 by Jacqueline Woodson. Used by permission of Nancy Paulsen Books, an imprint of Penguin Young Readers Group, a division of Penguin Random House LLC.
Source: Brown Girl Dreaming (Nancy Paulsen Books, 2014)
Poet Bio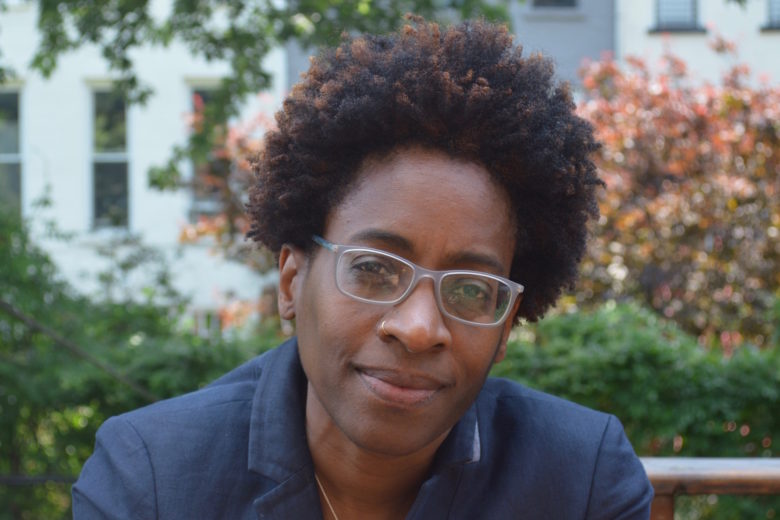 Jacqueline Woodson was born in Columbus, Ohio and grew up in Greenville, South Carolina and Brooklyn, New York. She is the author of over 30 books for children and young adults. Woodson served as the Poetry Foundation's Young People's Poet Laureate from 2015 to 2017. She currently lives in Brooklyn with her family.
See More By This Poet
More By This Poet
More Poems about Living
Browse poems about Living
More Poems about Relationships
Browse poems about Relationships
Get a random poem