By Kathryn Simmonds
The baby sleeps.
Sunlight plays upon my lap, through doily leaves a black lab comes,
a scotty goes, the day wears on, the baby wakes.
The good birds sing,
invisible or seldom seen, in hidden kingdoms, grateful for the in-
between. The baby sleeps. Elsewhere the Queen rolls by
on gusts of cheer — 
ladies wave and bless her reign. The baby frets. The baby feeds.
The end of lunch, a daytime moon. The leaves
are lightly tinkered with.
It's spring? No, autumn? Afternoon? We've sat so long, we've walked
so far. The woods in shade, the woods in sun, the singing birds,
the noble trees.
The child is grown. The child is gone. The black lab comes,
his circuit done. His mistress coils his scarlet lead.
This poem was published in The Visitations (Seren, 2013).
Source: Poetry (October 2014)
Living
Nature
Relationships
Poet Bio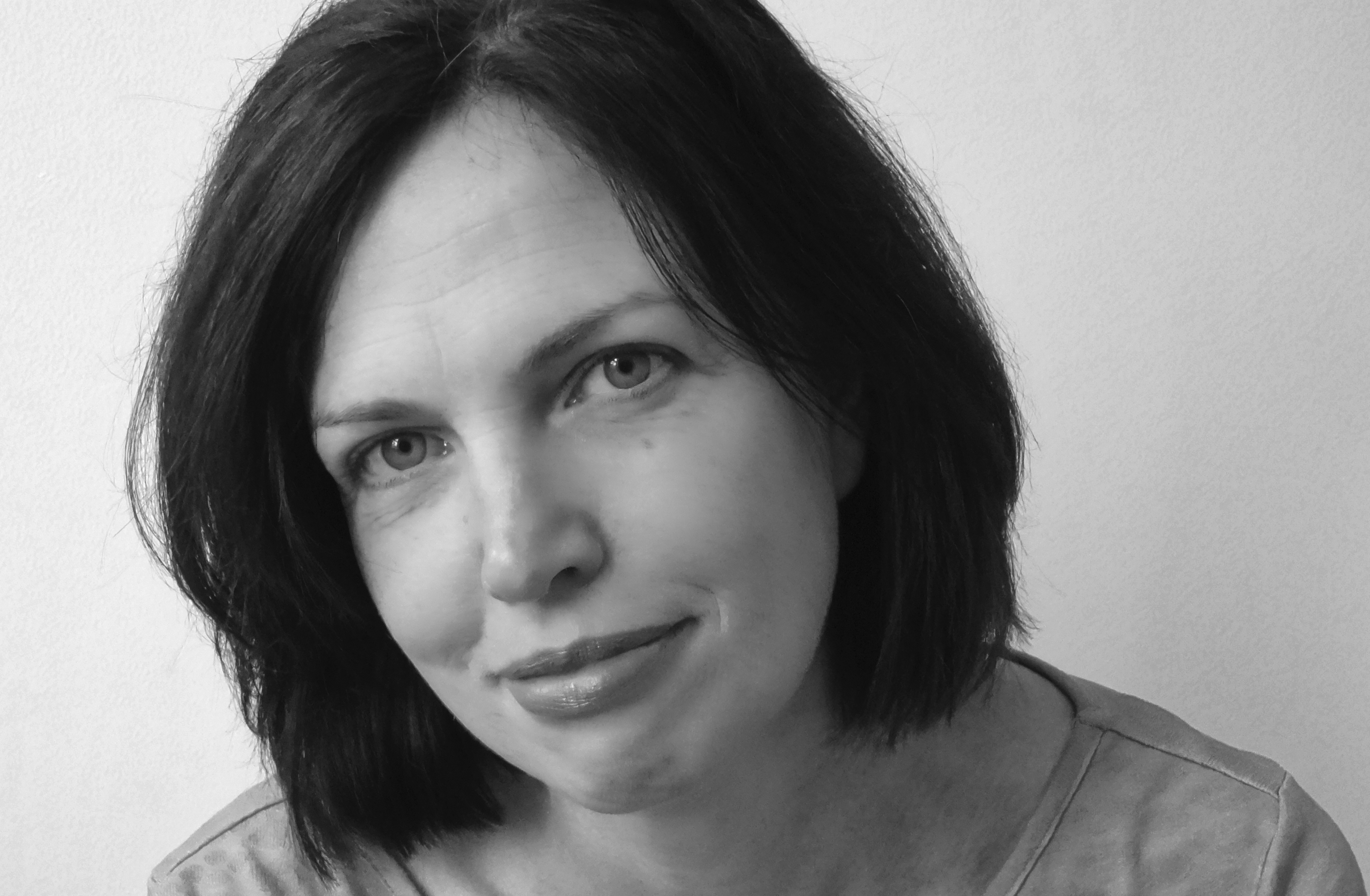 More Poems about Living
Browse poems about Living
More Poems about Nature
Poem
The earth said
remember me.
The earth said
don't let go,

said it one day
when I was
accidentally
listening, I

heard it, I felt it
like temperature,
all said in a
whisper—build to-

morrow, make right be-
fall, you are not
free, other scenes
are not taking

place, time is not filled,
time is not late,...
Browse poems about Nature
More Poems about Relationships
Browse poems about Relationships
Get a random poem