By Yusef Komunyakaa
When deeds splay before us
precious as gold & unused chances
stripped from the whine-bone,
we know the moment kindheartedness
walks in. Each praise be
echoes us back as the years uncount
themselves, eating salt. Though blood
first shaped us on the climbing wheel,
the human mind lit by the savanna's
ice star & thistle rose,
your knowing gaze enters a room
& opens the day,
saying we were made for fun.
Even the bedazzled brute knows
when sunlight falls through leaves
across honed knives on the table.
If we can see it push shadows
aside, growing closer, are we less
broken? A barometer, temperature
gauge, a ruler in minus fractions
& pedigrees, a thingmajig,
a probe with an all-seeing eye,
what do we need to measure
kindness, every unheld breath,
every unkind leapyear?
Sometimes a sober voice is enough
to calm the waters & drive away
the false witnesses, saying, Look,
here are the broken treaties Beauty
brought to us earthbound sentinels.
Yusef Komunyakaa, "Kindness" from Poetry 181, No. 5 (March 2003). Copyright © 2003 by Yusef Komunyakaa. Reprinted with the permission of the author.
Source: Poetry 181, No. 5 (Poetry Foundation, 2003)
Arts & Sciences
Relationships
Poet Bio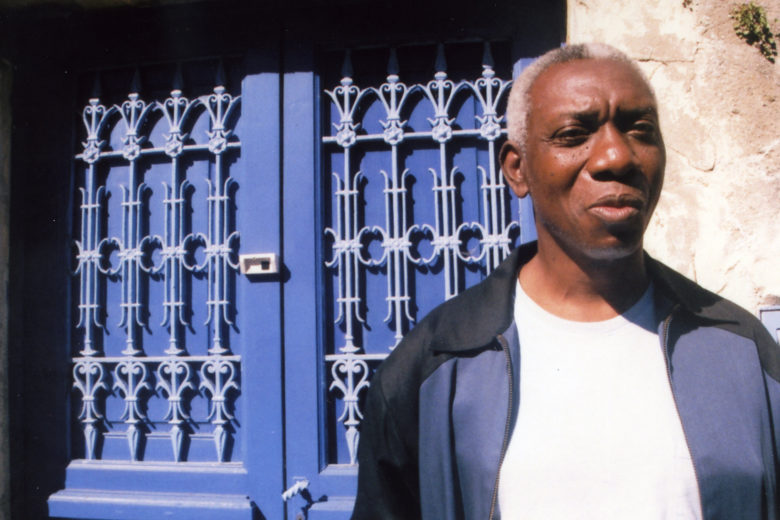 Yusef Komunyakaa's poems are rooted in his experiences as an African American growing up in rural Louisiana and his service in the Vietnam War. Influenced by the jazz music he loves as well as by people's everyday speech, his poetry has won a number of awards, including the Pulitzer Prize in 1994.
See More By This Poet
More By This Poet
More Poems about Arts & Sciences
Listening in Deep Space
We've always been out looking for answers,
telling stories about ourselves,
searching for connection, choosing
to send out Stravinsky and whale song,
which, in translation, might very well be
our undoing instead of a welcome.

We launch satellites, probes, telescopes
unfolding like origami, navigating
geomagnetic storms, major disruptions.
Rovers...
Browse poems about Arts & Sciences
More Poems about Relationships
Browse poems about Relationships
Get a random poem