By Li-Young Lee
I buried my father
in the sky.
Since then, the birds
clean and comb him every morning
and pull the blanket up to his chin
every night.
I buried my father underground.
Since then, my ladders
only climb down,
and all the earth has become a house
whose rooms are the hours, whose doors
stand open at evening, receiving
guest after guest.
Sometimes I see past them
to the tables spread for a wedding feast.
I buried my father in my heart.
Now he grows in me, my strange son,
my little root who won't drink milk,
little pale foot sunk in unheard-of night,
little clock spring newly wet
in the fire, little grape, parent to the future
wine, a son the fruit of his own son,
little father I ransom with my life.
Li-Young Lee, "Little Father" from Book of My Nights. Copyright © 2001 by Li-Young Lee. Reprinted with the permission of BOA Editions, Ltd., www.boaeditions.org.
Source: Book of My Nights (BOA Editions Ltd., 2003)
Poet Bio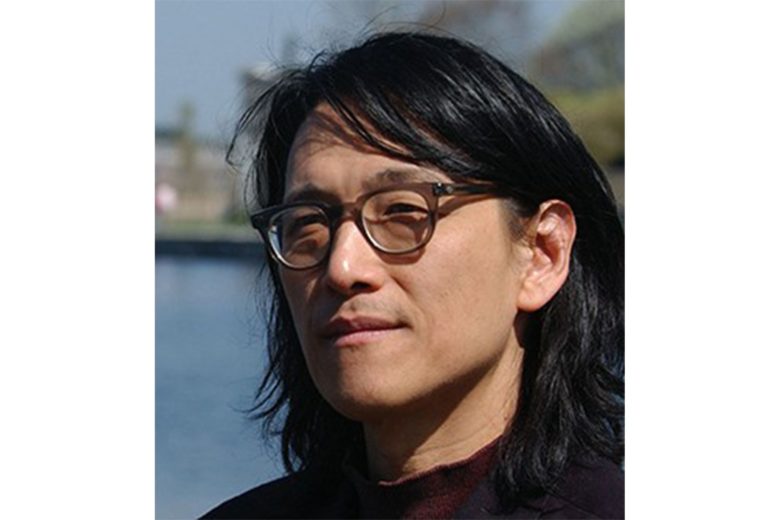 The son of a personal physician of Mao Zedong, Li-Young Lee was born in Jakarta, Indonesia, to Chinese parents. After fleeing the country, the family settled in the United States in 1964. Li-Young Lee's mother came from a noble family, with her grandfather serving as the first president of the Republic of China. Upon arriving in the U.S., Lee's father became a Presbyterian minister in Pennsylvania. Lee's poetry is filled with vivid imagery and creates an atmosphere of silence, much like the poems of China's classical poets. His work often fades from reality into dream worlds, and is punctuated with an attention to the senses.
See More By This Poet
More By This Poet
More Poems about Living
Browse poems about Living
More Poems about Relationships
Browse poems about Relationships
Get a random poem