By Amy Lowell
I want no horns to rouse me up to-night,
And trumpets make too clamorous a ring
To fit my mood, it is so weary white
I have no wish for doing any thing.
A music coaxed from humming strings would please;
Not plucked, but drawn in creeping cadences
Across a sunset wall where some Marquise
Picks a pale rose amid strange silences.
Ghostly and vaporous her gown sweeps by
The twilight dusking wall, I hear her feet
Delaying on the gravel, and a sigh,
Briefly permitted, touches the air like sleet
And it is dark, I hear her feet no more.
A red moon leers beyond the lily-tank.
A drunken moon ogling a sycamore,
Running long fingers down its shining flank.
A lurching moon, as nimble as a clown,
Cuddling the flowers and trees which burn like glass.
Red, kissing lips, I feel you on my gown—
Kiss me, red lips, and then pass—pass.
Music, you are pitiless to-night.
And I so old, so cold, so languorously white.
Amy Lowell, "Nuit Blanche" from The Complete Poetical Works of Amy Lowell. Copyright © 1955 by Houghton Mifflin Company. Copyright © renewed 1983 by Houghton Mifflin Company, Brinton P. Roberts, and G. D'Andelot, Esquire. Reprinted with the permission of Houghton Mifflin Company. All rights reserved.
Source: Selected Poems of Amy Lowell (Houghton Mifflin Harcourt, 2002)
Arts & Sciences
Mythology & Folklore
Poet Bio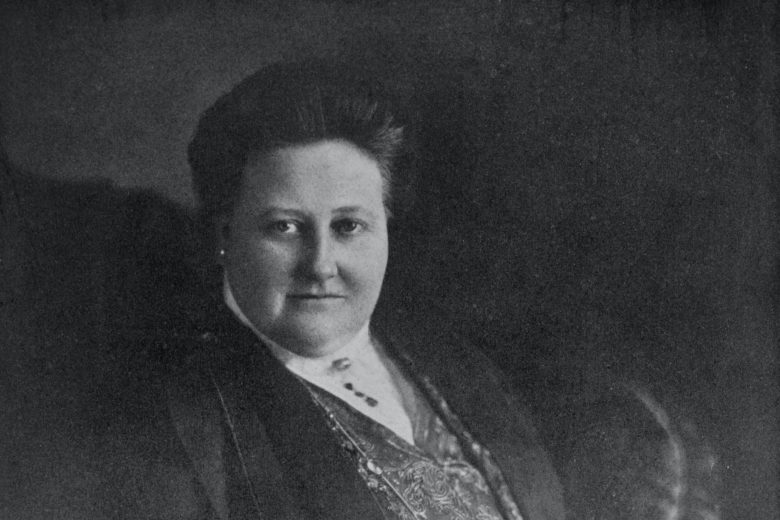 Born in Brookline, Massachusetts, Lowell was the last of five children. The New England family possessed vast wealth and was distinguished in education and the arts: Amy's great-uncle, James Russell Lowell, was a leading nineteenth-century poet, her brother became President of Harvard, and a younger cousin, Robert Lowell, became a major poet after World War II. A flamboyant woman whose behavior belied her upbringing in a proper and prestigious New England family, she flouted convention with her proto-feminist poetry and unabashedly public persona. Like H.D.'s, Lowell's best poetry glitters with color and features vivid, concise depictions of nature.
See More By This Poet
More By This Poet
More Poems about Arts & Sciences
Listening in Deep Space
We've always been out looking for answers,
telling stories about ourselves,
searching for connection, choosing
to send out Stravinsky and whale song,
which, in translation, might very well be
our undoing instead of a welcome.

We launch satellites, probes, telescopes
unfolding like origami, navigating
geomagnetic storms, major disruptions.
Rovers...
Browse poems about Arts & Sciences
More Poems about Mythology & Folklore
Browse poems about Mythology & Folklore
Get a random poem