By Amy Lowell
When I have baked white cakes
And grated green almonds to spread upon them;
When I have picked the green crowns from the strawberries
And piled them, cone-pointed, in a blue and yellow platter;
When I have smoothed the seam of the linen I have been working;
What then?
To-morrow it will be the same:
Cakes and strawberries,
And needles in and out of cloth.
If the sun is beautiful on bricks and pewter,
How much more beautiful is the moon,
Slanting down the gauffered branches of a plum-tree;
The moon,
Wavering across a bed of tulips;
The moon,
Still,
Upon your face.
You shine, Beloved,
You and the moon.
But which is the reflection?
The clock is striking eleven.
I think, when we have shut and barred the door,
The night will be dark
Outside.
Source: Pictures of the Floating World (1919)
Poet Bio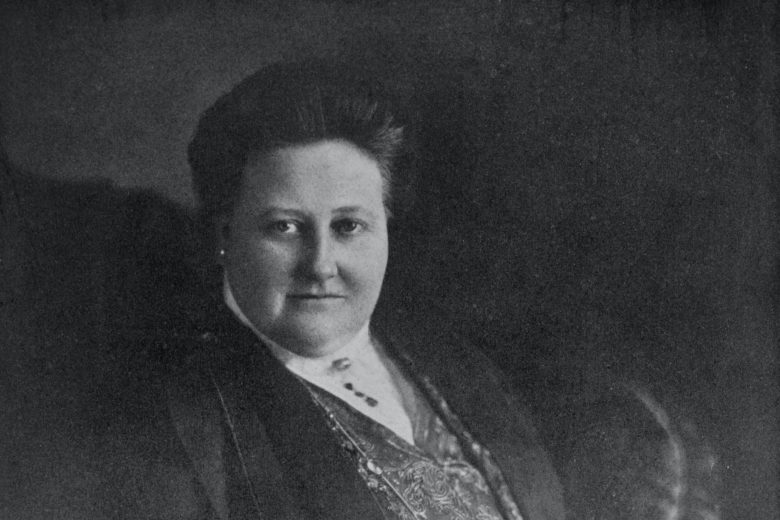 Born in Brookline, Massachusetts, Lowell was the last of five children. The New England family possessed vast wealth and was distinguished in education and the arts: Amy's great-uncle, James Russell Lowell, was a leading nineteenth-century poet, her brother became President of Harvard, and a younger cousin, Robert Lowell, became a major poet after World War II. A flamboyant woman whose behavior belied her upbringing in a proper and prestigious New England family, she flouted convention with her proto-feminist poetry and unabashedly public persona. Like H.D.'s, Lowell's best poetry glitters with color and features vivid, concise depictions of nature.
See More By This Poet
More By This Poet
More Poems about Activities
Browse poems about Activities
More Poems about Nature
Listening in Deep Space
We've always been out looking for answers,
telling stories about ourselves,
searching for connection, choosing
to send out Stravinsky and whale song,
which, in translation, might very well be
our undoing instead of a welcome.

We launch satellites, probes, telescopes
unfolding like origami, navigating
geomagnetic storms, major disruptions.
Rovers...
Browse poems about Nature
Get a random poem