By Rita Dove
I acknowledge my status as a stranger:
Inappropriate clothes, odd habits
Out of sync with wasp and wren.
I admit I don't know how
To sit still or move without purpose.
I prefer books to moonlight, statuary to trees.
But this lawn has been leveled for looking,
So I kick off my sandals and walk its cool green.
Who claims we're mere muscle and fluids?
My feet are the primitives here.
As for the rest—ah, the air now
Is a tonic of absence, bearing nothing
But news of a breeze.
Rita Dove, "Reverie in Open Air" from American Smooth. Copyright © 2004 by Rita Dove. Reprinted by permission of W. W. Norton & Company, Inc..
Source: Poetry (Poetry Foundation, 2003)
Poet Bio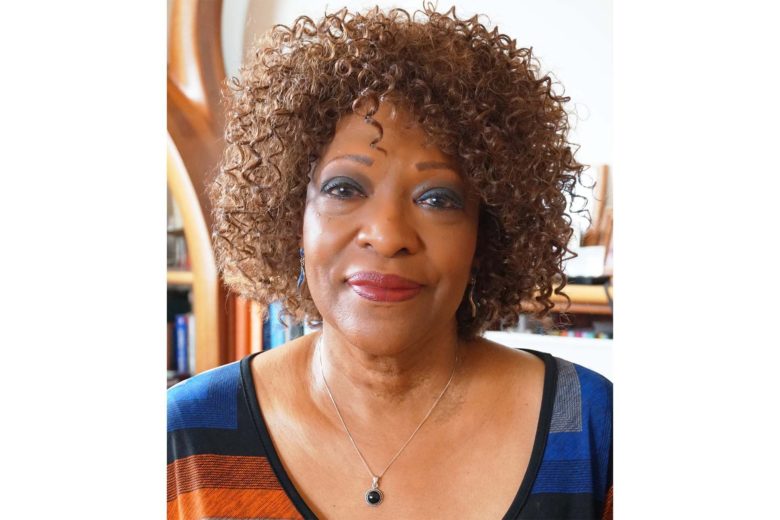 The second African-American woman to be named Poet Laureate of the United States, and only the second to win a Pulitzer Prize for poetry (Thomas and Beulah, 1987), Rita Dove has achieved a great deal in her career. Her multi-layered poems dramatize the stories of individuals both living and dead against the backdrop of larger historical forces.
See More By This Poet
More By This Poet
More Poems about Nature
Listening in Deep Space
We've always been out looking for answers,
telling stories about ourselves,
searching for connection, choosing
to send out Stravinsky and whale song,
which, in translation, might very well be
our undoing instead of a welcome.

We launch satellites, probes, telescopes
unfolding like origami, navigating
geomagnetic storms, major disruptions.
Rovers...
Browse poems about Nature
Get a random poem