By William Shakespeare
Blow, blow, thou winter wind,
Thou art not so unkind
As man's ingratitude;
Thy tooth is not so keen,
Because thou art not seen,
Although thy breath be rude.
Heigh-ho! sing, heigh-ho! unto the green holly:
Most friendship is feigning, most loving mere folly:
Then, heigh-ho, the holly!
This life is most jolly.
Freeze, freeze, thou bitter sky,
That dost not bite so nigh
As benefits forgot:
Though thou the waters warp,
Thy sting is not so sharp
As friend remembered not.
Heigh-ho! sing, heigh-ho! unto the green holly…
Poet Bio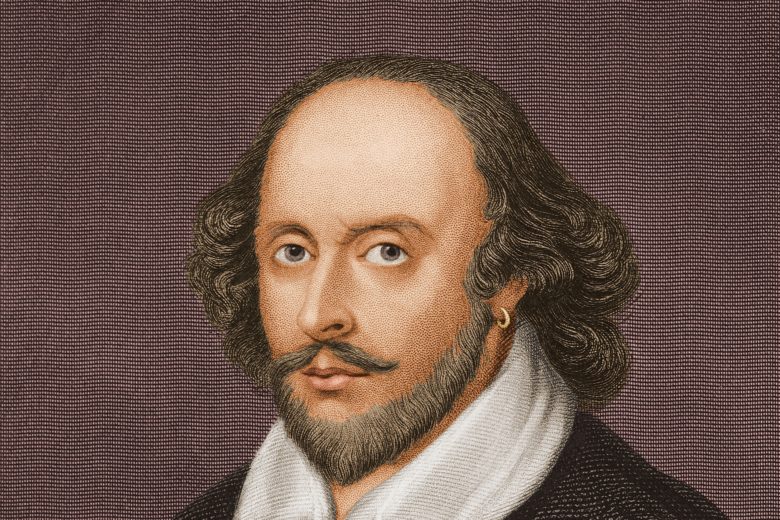 Actor, dramatist, and poet, William Shakespeare is the most highly regarded writer in the English language. Born in Stratford-Upon-Avon in England, Shakespeare wrote 38 plays, including Othello, A Midsummer Night's Dream, Hamlet, and Romeo and Juliet. His epic narrative poems and 154 sonnets include some of the world's most quoted lines.
See More By This Poet
More By This Poet
More Poems about Nature
Listening in Deep Space
We've always been out looking for answers,
telling stories about ourselves,
searching for connection, choosing
to send out Stravinsky and whale song,
which, in translation, might very well be
our undoing instead of a welcome.

We launch satellites, probes, telescopes
unfolding like origami, navigating
geomagnetic storms, major disruptions.
Rovers...
Browse poems about Nature
Get a random poem