By Gerard Manley Hopkins
Márgarét, áre you gríeving
Over Goldengrove unleaving?
Leáves like the things of man, you
With your fresh thoughts care for, can you?
Ah! ás the heart grows older
It will come to such sights colder
By and by, nor spare a sigh
Though worlds of wanwood leafmeal lie;
And yet you wíll weep and know why.
Now no matter, child, the name:
Sórrow's spríngs áre the same.
Nor mouth had, no nor mind, expressed
What heart heard of, ghost guessed:
It ís the blight man was born for,
It is Margaret you mourn for.
Source: Gerard Manley Hopkins: Poems and Prose (Penguin Classics, 1985)
Poet Bio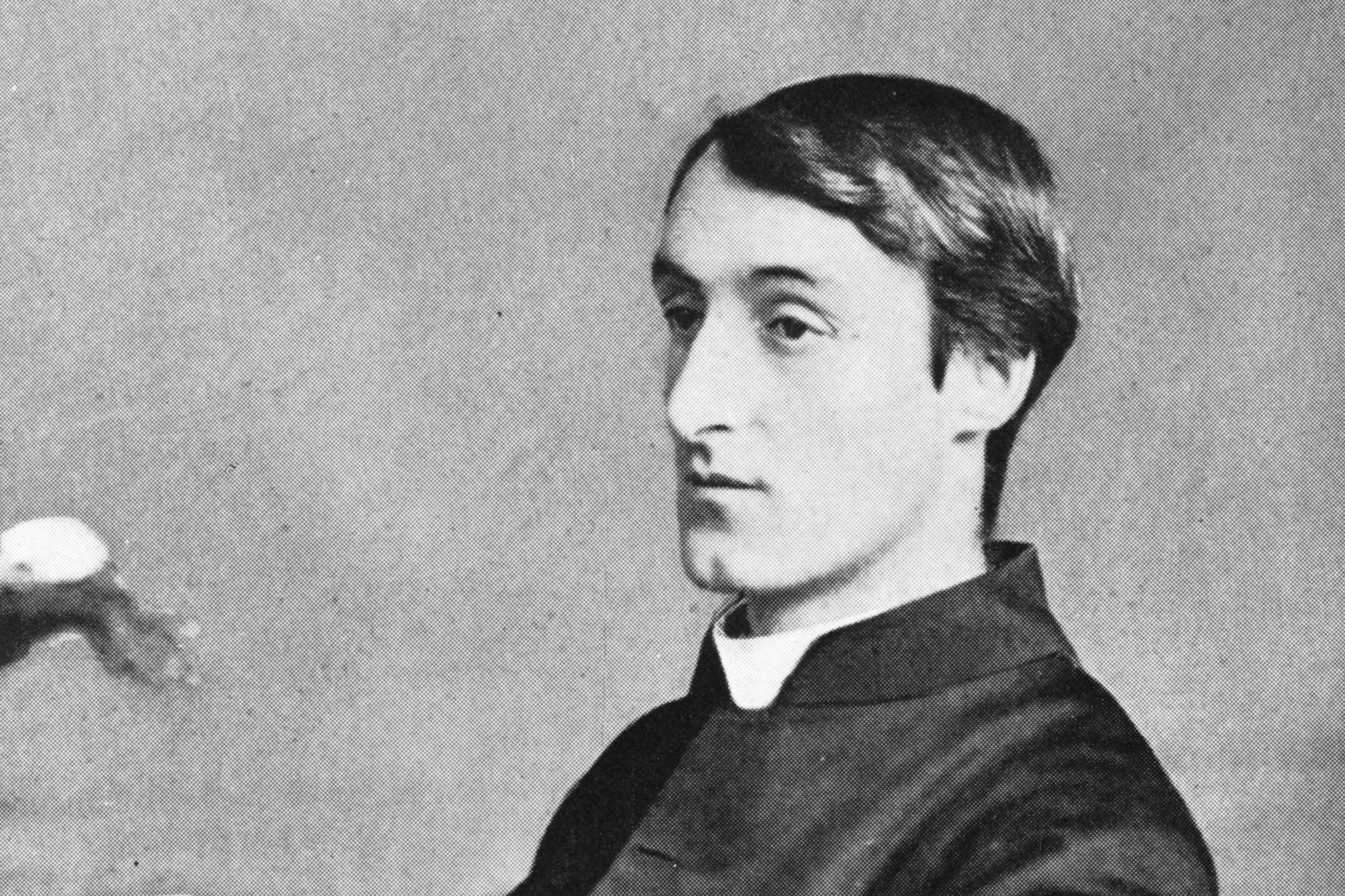 Gerard Manley Hopkins's family encouraged his artistic talents when he was a youth in Essex, England. However, Hopkins became estranged from his Protestant family when he converted to Roman Catholicism. Upon deciding to become a priest, he burned all of his poems and did not write again for many years. His work was not published until 30 years after his death when his friend Robert Bridges edited the volume Poems.
See More By This Poet
More By This Poet
More Poems about Living
Browse poems about Living
More Poems about Nature
Poem
The earth said
remember me.
The earth said
don't let go,

said it one day
when I was
accidentally
listening, I

heard it, I felt it
like temperature,
all said in a
whisper—build to-

morrow, make right be-
fall, you are not
free, other scenes
are not taking

place, time is not filled,
time is not late,...
Browse poems about Nature
More Poems about Religion
Browse poems about Religion
Get a random poem