By Eisder Mosquera
Angelfish perturb
the area
around pink gauze,
are the details
of a threaded
diamond string
and its fake
catachrestic applause.
Like that of the angelheaded
beast spreading
its wings, as if to swim
under the light
of the glowworm
and hyacinth,
the fish are oratory
and not.
The pulchritude
of bombazine
on a shattering
geoidal mid-afternoon,
dribbling from
sea rock to splint,
the wing tips
are hardly bleak
accoutrements,
their own swinging
by the bay of a chest
and a previous rock.
Here we are stranded,
pelagic with clot,
and the fish
burble with oratory
and I kind of like them
a lot.
Source: Poetry (November 2015)
Mythology & Folklore
Nature
Poet Bio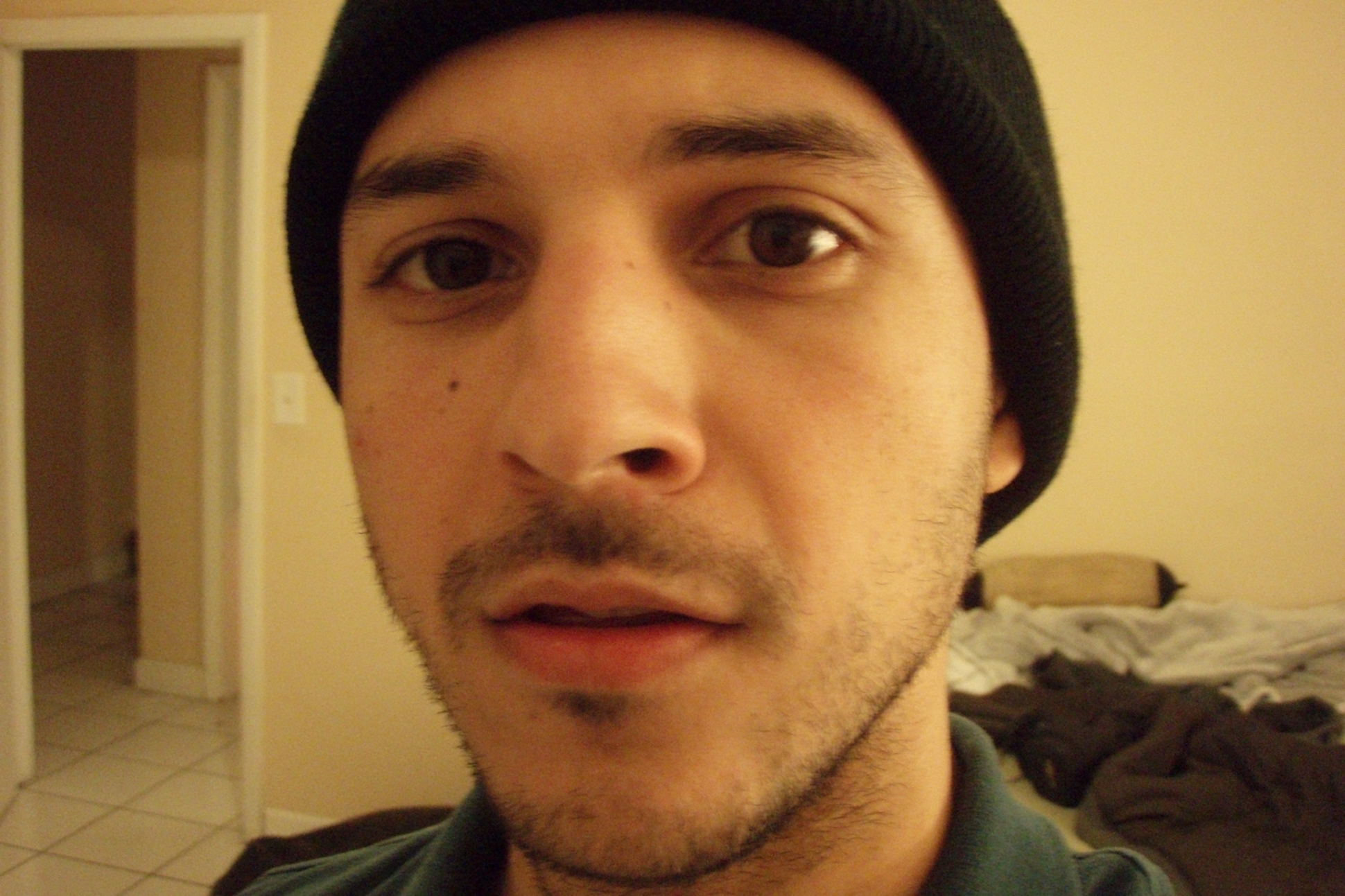 Eisder Mosquera is a handyman, parrot-lover, Pokémon fanatic, and an aspiring prankster who lives in Miami, Florida.
More Poems about Mythology & Folklore
Browse poems about Mythology & Folklore
More Poems about Nature
What Women Are Made Of
We are all ventricle, spine, lung, larynx, and gut.
Clavicle and nape, what lies forked in an open palm;

we are follicle and temple. We are ankle, arch,
sole. Pore and rib, pelvis and root

and tongue. We are wishbone and gland and molar
and...
White Box
Of Tribulation, these are They,
Denoted by the White.
— Emily Dickinson


Pained, permanent
wakefulness

Exposed
in the split geode

a Santa's grotto
Jagged milk

quartz crusts
constitute

every surface —
a mouth

all teeth
self-sharpening

like sea urchins' —
"Uncomfortably beautiful"

toughened glass
spikes

in the doorways
of award-

winning offices
 — rough

sleepers from the womb
condemned

to make of anything succulent
rock

of porticoes
iron maidens
Browse poems about Nature