By H. D.
I
You are clear
O rose, cut in rock,
hard as the descent of hail.
I could scrape the colour   
from the petals
like spilt dye from a rock.
If I could break you   
I could break a tree.
If I could stir
I could break a tree—
I could break you.
II
O wind, rend open the heat,   
cut apart the heat,   
rend it to tatters.
Fruit cannot drop   
through this thick air—
fruit cannot fall into heat
that presses up and blunts
the points of pears   
and rounds the grapes.
Cut the heat—
plough through it,
turning it on either side   
of your path.
Source: Twentieth-Century American Poetry (2004)
Poet Bio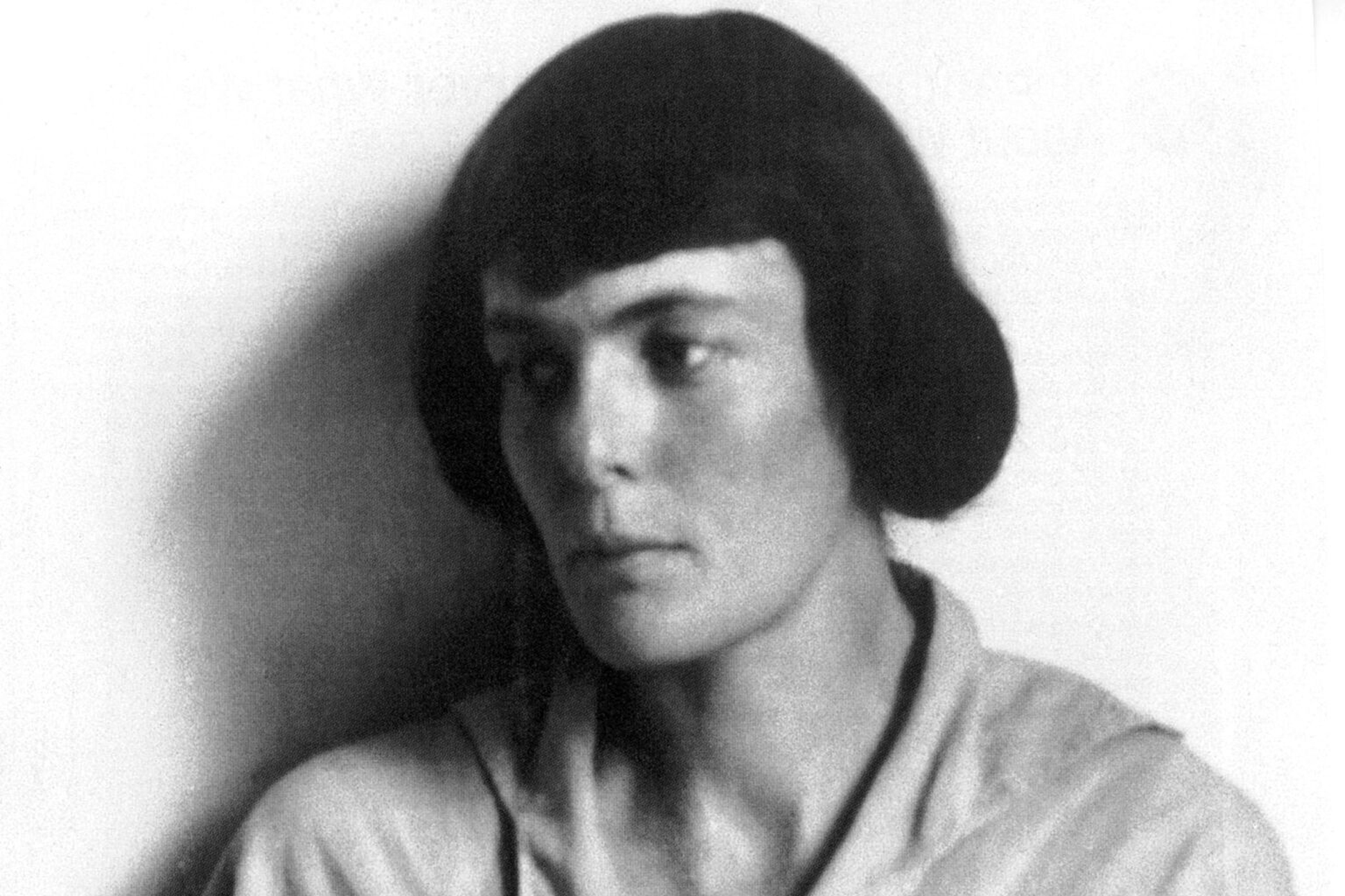 In a career that spanned five decades, H.D. (Hilda Doolittle) was given many labels: Imagist, feminist, mythologist, and mystic. Her abiding concern, though, was to explore and represent her personal experience as a poet and a woman. In addition to poetry, she published novels, short stories, and two epic poems on war: Trilogy and Helen in Egypt.
More By This Poet
More Poems about Activities
Browse poems about Activities
More Poems about Nature
What Women Are Made Of
We are all ventricle, spine, lung, larynx, and gut.
Clavicle and nape, what lies forked in an open palm;

we are follicle and temple. We are ankle, arch,
sole. Pore and rib, pelvis and root

and tongue. We are wishbone and gland and molar
and...
White Box
Of Tribulation, these are They,
Denoted by the White.
— Emily Dickinson


Pained, permanent
wakefulness

Exposed
in the split geode

a Santa's grotto
Jagged milk

quartz crusts
constitute

every surface —
a mouth

all teeth
self-sharpening

like sea urchins' —
"Uncomfortably beautiful"

toughened glass
spikes

in the doorways
of award-

winning offices
 — rough

sleepers from the womb
condemned

to make of anything succulent
rock

of porticoes
iron maidens
Browse poems about Nature