By James L. Dickey
Here they are. The soft eyes open.   
If they have lived in a wood
It is a wood.
If they have lived on plains
It is grass rolling
Under their feet forever.
Having no souls, they have come,   
Anyway, beyond their knowing.   
Their instincts wholly bloom   
And they rise.
The soft eyes open.
To match them, the landscape flowers,   
Outdoing, desperately
Outdoing what is required:
The richest wood,
The deepest field.
For some of these,
It could not be the place
It is, without blood.
These hunt, as they have done,
But with claws and teeth grown perfect,
More deadly than they can believe.   
They stalk more silently,
And crouch on the limbs of trees,   
And their descent
Upon the bright backs of their prey
May take years
In a sovereign floating of joy.   
And those that are hunted   
Know this as their life,
Their reward: to walk
Under such trees in full knowledge   
Of what is in glory above them,   
And to feel no fear,
But acceptance, compliance.   
Fulfilling themselves without pain
At the cycle's center,
They tremble, they walk   
Under the tree,
They fall, they are torn,   
They rise, they walk again.
James Dickey, "The Heaven of Animals" from The Whole Motion: Collected Poems 1945-1992. Copyright © 1992 by James Dickey. Reprinted with the permission of Wesleyan University Press, www.wesleyan.edu/wespress.
Source: James Dickey: The Selected Poems (Wesleyan University Press, 1998)
Living
Nature
Relationships
Poet Bio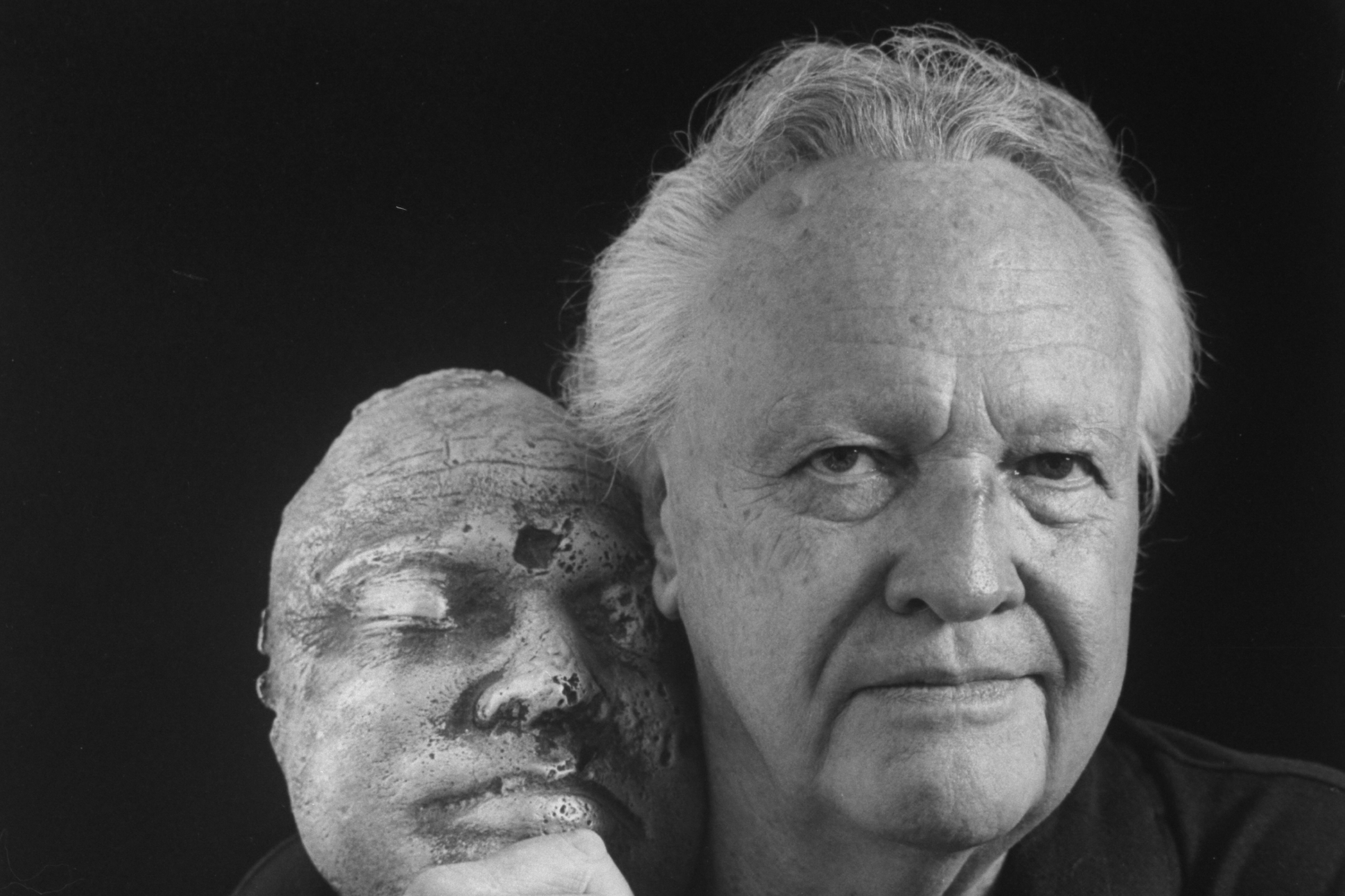 Although he considered himself first and foremost a poet, James Dickey is best known for his nightmarish 1970 novel Deliverance, made into a popular film. Born in Georgia, he spent most of his life in the South, working first in advertising and then, following the success of his first books of poetry, as a creative writing professor. His book Buckdancer's Choice, which featured harrowing poems about his experience as a bomber pilot in WWII and the Korean War, won the 1965 National Book Award. In 1977 Dickey delivered a poem at Jimmy Carter's inauguration gala.
See More By This Poet
More By This Poet
More Poems about Living
Browse poems about Living
More Poems about Nature
Browse poems about Nature
More Poems about Relationships
Browse poems about Relationships
Get a random poem