By Edward Thomas
The sorrow of true love is a great sorrow
And true love parting blackens a bright morrow:
Yet almost they equal joys, since their despair
Is but hope blinded by its tears, and clear
Above the storm the heavens wait to be seen.
But greater sorrow from less love has been
That can mistake lack of despair for hope
And knows not tempest and the perfect scope
Of summer, but a frozen drizzle perpetual
Of drops that from remorse and pity fall
And cannot ever shine in the sun or thaw,
Removed eternally from the sun's law.

Poet Bio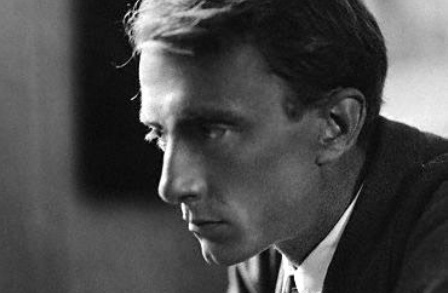 Born in London and educated at Oxford University, Edward Thomas worked long hours as a contract writer to support his young family. He struck up a friendship with a new neighbor, then-unknown poet Robert Frost, who persuaded Thomas to give poetry a try. Under the pseudonym Edward Eastaway, Thomas published the volume Six Poems (1916) and composed more than 100 other poems. He died in the Battle of Arras in World War I.
See More By This Poet
More By This Poet
More Poems about Living
Browse poems about Living
More Poems about Love
Browse poems about Love
More Poems about Nature
Browse poems about Nature
Get a random poem