By Jack Underwood
I put an animal on an animal
which I put onto the animal I had already stacked
on top of my first animal and stood back
to appraise my work only
it looked much too short despite the number
of animals I had gathered, and I felt tired and silly
and disappointed, slumping to my knees, rocking
back onto my bum, then lying down to stare
into the hoary sky until my eyeballs softened
and I was forced by the consistent light
to close them and listen to the animals taking
a surprisingly long time to disorganize themselves.
Poet Bio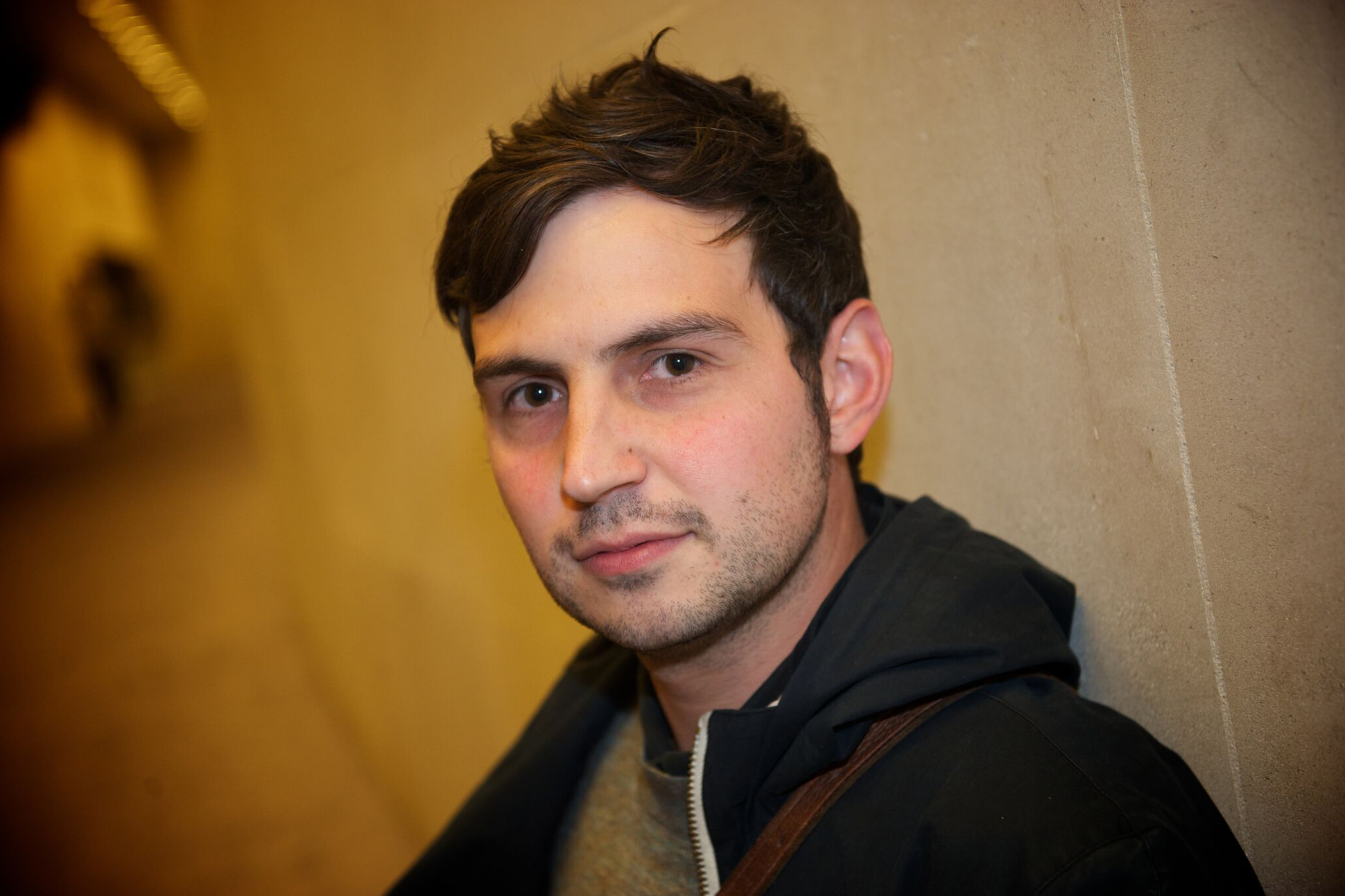 Jack Underwood is a regular participant in the London poetry community, and lectures in English and Creative Writing at Goldsmiths College, as well as working as a tutor for The Poetry School.
More Poems about Living
Browse poems about Living
More Poems about Nature
What Women Are Made Of
We are all ventricle, spine, lung, larynx, and gut.
Clavicle and nape, what lies forked in an open palm;

we are follicle and temple. We are ankle, arch,
sole. Pore and rib, pelvis and root

and tongue. We are wishbone and gland and molar
and...
White Box
Of Tribulation, these are They,
Denoted by the White.
— Emily Dickinson


Pained, permanent
wakefulness

Exposed
in the split geode

a Santa's grotto
Jagged milk

quartz crusts
constitute

every surface —
a mouth

all teeth
self-sharpening

like sea urchins' —
"Uncomfortably beautiful"

toughened glass
spikes

in the doorways
of award-

winning offices
 — rough

sleepers from the womb
condemned

to make of anything succulent
rock

of porticoes
iron maidens
Browse poems about Nature