By Jack Underwood
I put an animal on an animal
which I put onto the animal I had already stacked
on top of my first animal and stood back
to appraise my work only
it looked much too short despite the number
of animals I had gathered, and I felt tired and silly
and disappointed, slumping to my knees, rocking
back onto my bum, then lying down to stare
into the hoary sky until my eyeballs softened
and I was forced by the consistent light
to close them and listen to the animals taking
a surprisingly long time to disorganize themselves.
Poet Bio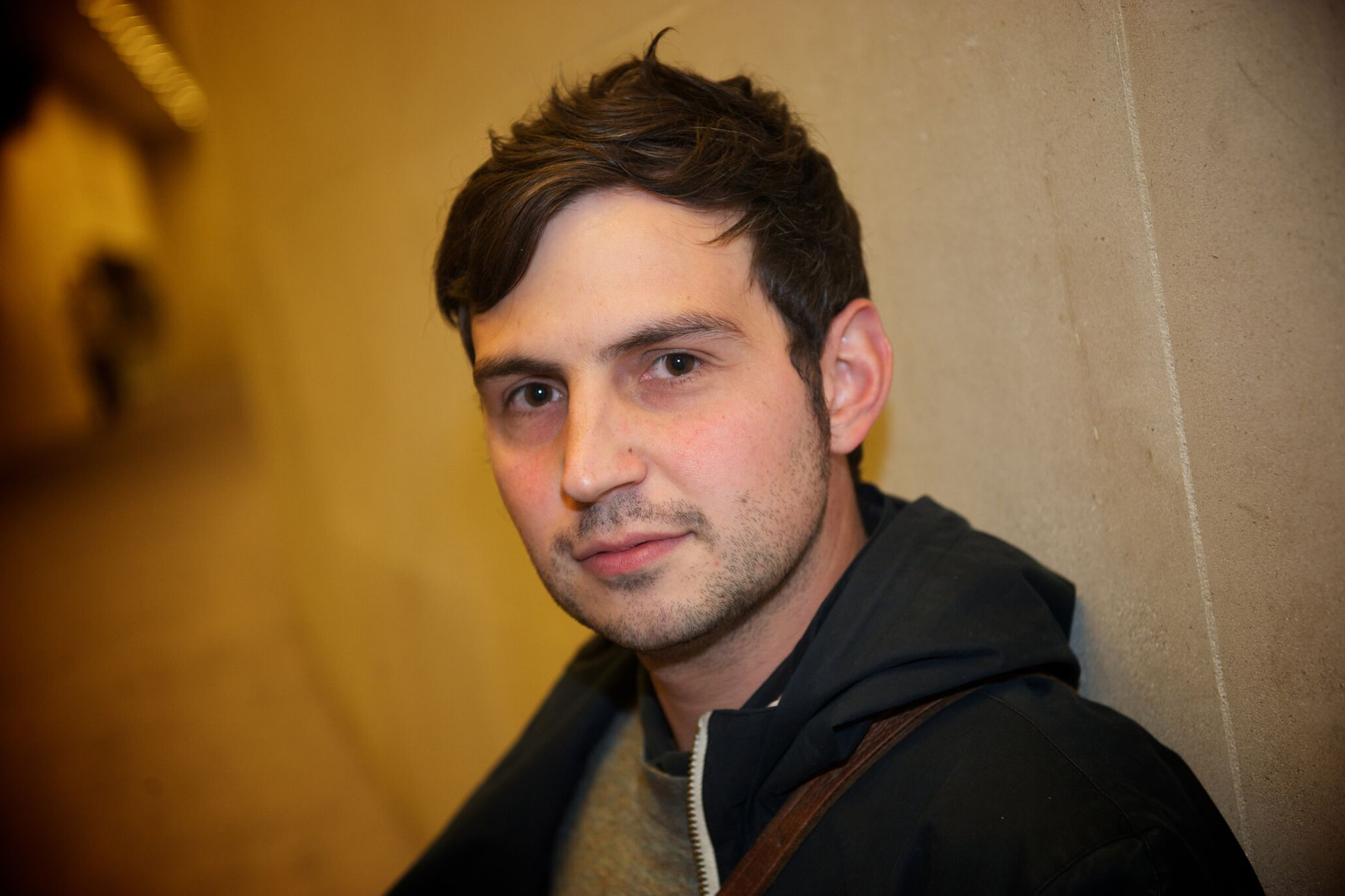 Jack Underwood is a regular participant in the London poetry community, and lectures in English and Creative Writing at Goldsmiths College, as well as working as a tutor for The Poetry School.
See More By This Poet
More By This Poet
More Poems about Living
Browse poems about Living
More Poems about Nature
Poem
The earth said
remember me.
The earth said
don't let go,

said it one day
when I was
accidentally
listening, I

heard it, I felt it
like temperature,
all said in a
whisper—build to-

morrow, make right be-
fall, you are not
free, other scenes
are not taking

place, time is not filled,
time is not late,...
Browse poems about Nature
Get a random poem