By Desirée Alvarez
Anger is the other person inside
mi garganta, my throat.
The mouth's mouth is the deepest.
Rage is the homeless boy fallen down a well.
Shout down and he will echo back.
La lengua, tongue.
How long have you been down there?
Subterráneo, underground.
The letters of Cortés are difficult to read,
on each page a horse dies.
The lord of the city lives homeless in a canoe.
Hundreds of natives are speared.
Another town is burned alive
with all its caged creatures.
On each page the people appear to walk
over their dead.
La tierra estercolada, the earth fertilized,
spreads a cloth whose pattern repeats.
On each page the future arrives
on a raft woven of snakes.
Over and over, the design obliterates.
Never does he say this was their home we took.
Source: Poetry (April 2019)
Arts & Sciences
Living
Relationships
Poet Bio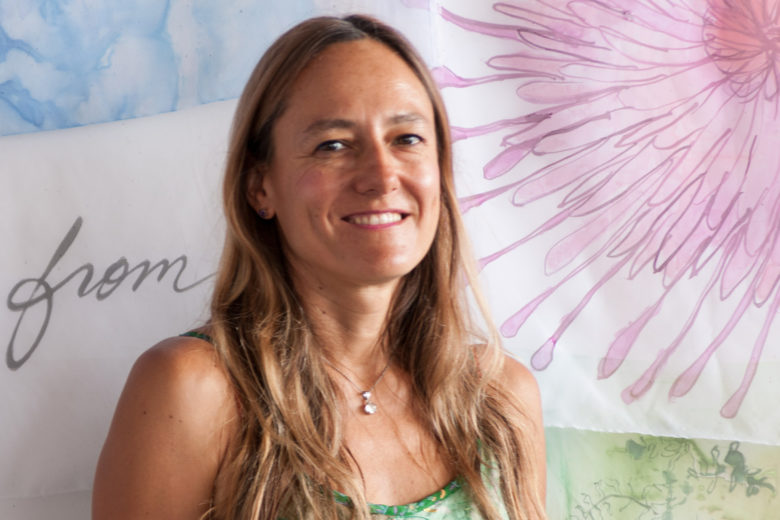 Desirée Alvarez is a visual artist whose first book is Devil's Paintbrush (Bauhan Publishing, 2016).
See More By This Poet
More Poems about Arts & Sciences
Listening in Deep Space
We've always been out looking for answers,
telling stories about ourselves,
searching for connection, choosing
to send out Stravinsky and whale song,
which, in translation, might very well be
our undoing instead of a welcome.

We launch satellites, probes, telescopes
unfolding like origami, navigating
geomagnetic storms, major disruptions.
Rovers...
Browse poems about Arts & Sciences
More Poems about Living
Browse poems about Living
More Poems about Relationships
Browse poems about Relationships
Get a random poem