By Terrance Hayes
Inside me is a black-eyed animal
Bracing in a small stall. As if a bird
Could grow without breaking its shell.
As if the clatter of a thousand black
Birds whipping in a storm could be held
In a shell. Inside me is a huge black
Bull balled small enough to fit inside
The bead of a nipple ring. I mean to leave
A record of my raptures. I was raised
By a beautiful man. I loved his grasp of time.
My mother shaped my grasp of space.
Would you rather spend the rest of eternity
With your wild wings bewildering a cage or
With your four good feet stuck in a plot of dirt?
Source: Poetry (September 2017)
Living
Nature
Relationships
Poet Bio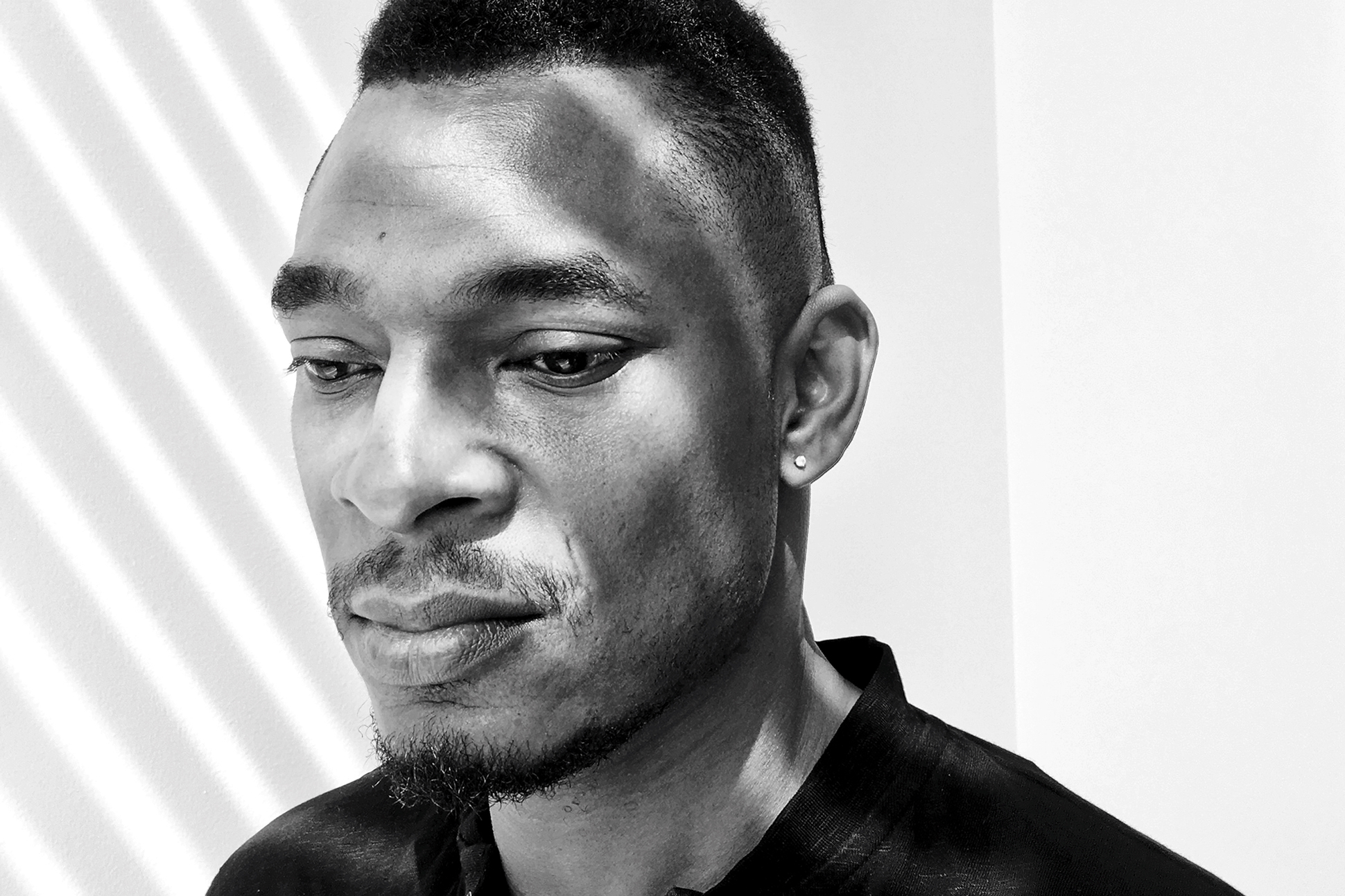 Born in Columbia, South Carolina, poet Terrance Hayes earned a BA at Coker College and an MFA at the University of Pittsburgh. In his poems, in which he occasionally invents formal constraints, Hayes considers themes of popular culture, race, music, and masculinity.
See More By This Poet
More By This Poet
More Poems about Living
Browse poems about Living
More Poems about Nature
Browse poems about Nature
More Poems about Relationships
Browse poems about Relationships
Get a random poem